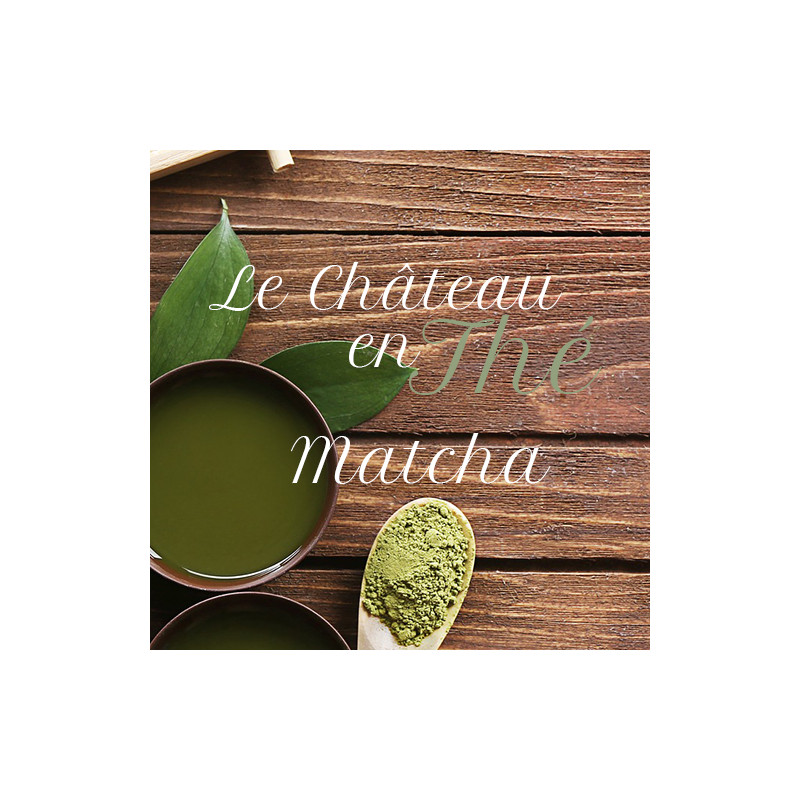  
Introduit au Japon par les moines bouddhistes, le matcha a fini par faire partie intégrante de la culture japonaise, à travers la cérémonie du Chamoyu.
Dans le Japon médiéval, les samouraïs buvaient du matcha avant de combattre.
Sa couleur très caractéristique résulte de son système de culture.
Les feuilles sont moulues en fine poudre dans un moulin à matcha : moudre 30g de matcha peut prendre jusqu'à 1h (procédé de fabrication artisanale).
Le matcha est plus riche en composants bénéfiques car on consomme toute la feuille.
Toutes nos plantes, fleurs, feuilles et fruits sont d'origine naturelle .
Aucun arôme artificiel vient altérer nos mélanges.
Et encore mieux, c'est une particularité qui nous différencie de la plupart des vendeurs de thés et tisanes : il n'y a aucun arôme ajouté, même naturel, il n'y en a pas !
Nous défendons le goût et la saveur originelle : pourquoi en ajouter alors que les plantes en contiennent naturellement ?

Plus de détail sur le contenu de nos mélanges ici
Specific References
mpn

LCET11-129
Matcha tea from Japan
Matcha is a Japanese specialty, it is in powder form (infusion temperature 70°C). The tea leaves are finely ground after being dried. It is a product very rich in caffeine. Matcha is richer in beneficial components than an ordinary tea infusion because the whole leaf is consumed.
Matcha can be used in your pastries or different drinks.
Here is my favorite recipe: hot milk poured over matcha powder and two or three squares of white chocolate to accompany it all!
The "Stripe" banking module allows you to make payments in a totally secure way.
We prepare your package within 24 hours and ship throughout Europe.
Politique retours
We accept product returns, please contact us if necessary.
Customers who bought this product also bought:
3 other products in the same category: